The First half of the first season of ag was great! 6 glads, 6 events, crazy additudes, a cramped and dark set, a famous football player, a small audience, and a man in an executioner's hood made up this great season!
Season one pics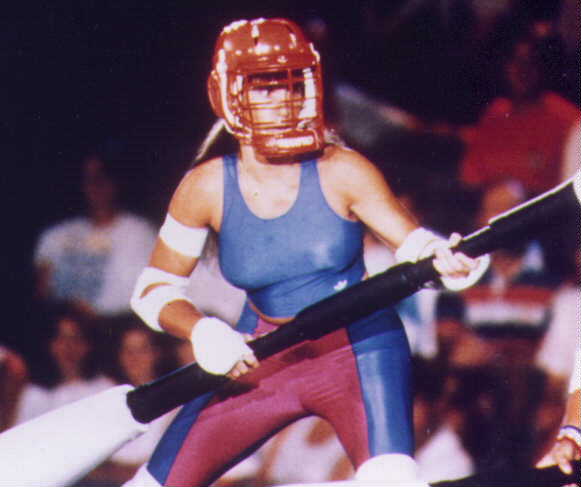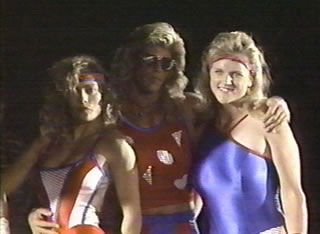 Season one rant COMING SOON!
GIVE ME YOUR SEASON ONE MEMORIES AND I WILL PUT THEM HERE!
I LOVE SEASON ONE, FIRST HALF!